Full 1
Best Fashion Designing Colleges in Jaipur
"Design Your Career Design your life"

Full 2
First, Concept. Then, design.
Full 3
"Design is a formal response to a strategic question."
Ellen College of Design is one of Jaipur's leading fashion designing colleges offering fashion design degrees and courses. If you want to study in the heart of Jaipur and are looking for a college with excellent industry connections, then the Ellen College of Fashion & Design might just be the perfect choice for you. Ellen College of Design is an institution of higher learning, especially one providing a general or liberal arts education rather than technical or professional training. Ellen was established as a society and trust with the sole aim of creating and developing professional education facilities to train the aspiring young generation. Ellen is affiliated with Rajasthan ILD Skill University (A State Government University).
Site Visit & Workshop
June 7, 2023
sketching in interior design helps designers visualize and refine their ideas, communicate...
Read More
June 7, 2023
Furnishing materials such as fabrics, upholstery, wallpaper, and decorative accessories add visual...
Read More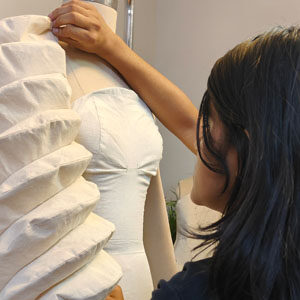 June 7, 2023
Our Session's first batch of 2023-24 visit @nilajaipur a non-profitable NGO, is...
Read More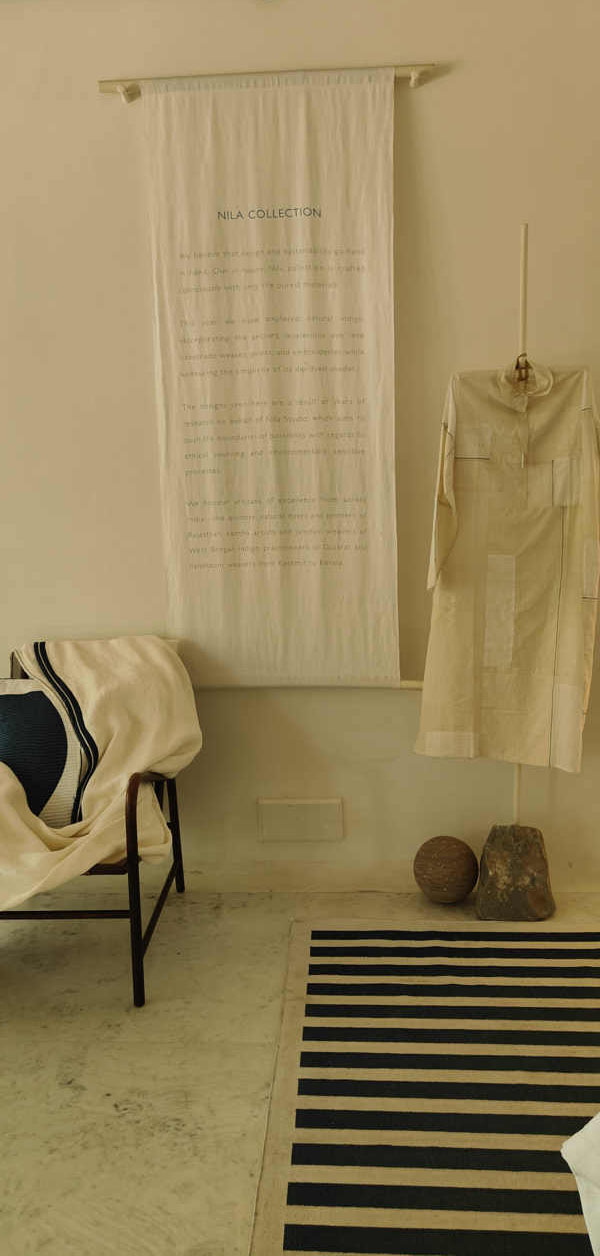 June 7, 2023
Our Session's first batch of 2023-24 visit @nilajaipur a non-profitable NGO, is...
Read More
Upcoming Events
An annual design festival is an event that celebrates and showcases various forms of...
Read More
Ellen School of Art & Design
It's one of the top fashion design colleges in Jaipur! They've got a great reputation for producing some seriously talented fashion designers.
Our mission for Ellen College of Design is to position the college as an innovative, learning-centered college. We are ready to prove our presence in the esteemed field of Design education under one umbrella, with assured dedication and commitment, and emerge as a leading Design College in the country. The College is not only imparting knowledge about design but also put their best efforts to lead students to become curious, creative, pragmatic, imaginative, analytical and excellent Designers. Through our initiatives in higher education, students across the country have made successful careers in the areas of Fashion Design and Interior Design
At Ellen, the management and core faculty is comprised of distinguished academicians from the best institutions and leading professionals from the corporate world with rich industry experience. The faculty is ably guided by a senior management team of department heads academics and directors.
Ellen College of Design
We empower our students to think differently, using Design to examine the past, build a sustainable future, and improve the way we live. Through inspirational teaching we nurture the next generation of creative leaders and thinkers who work in responsible, analytical and ingenious ways.
Why Choose Our Best Fashion Design Colleges in Jaipur?
Studying fashion design in Jaipur offers students countless opportunities that allow them to explore their creative skills and expand their knowledge of the fashion world. There are many reasons why aspirants choose Jaipur for their career in fashion styling. Ellen School is one of the best fashion design colleges in Jaipur. Located in C Scheme, Ellen College of Art and Design has been at the forefront of fashion education since its foundation in 2007. Ellen offers fashion design, marketing, pattern-making, and tailoring. Student projects often attract the attention of leading industry professionals, making Ellen School a great choice for aspiring fashion designers. Students can also display their work at college events and exhibitions. Ellen is a great place to refine fashion industry skills.
Ellen College of Design is one of Jaipur's best fashion design colleges offering fashion designing degree, diploma in fashion designing & fashion design programs. The Indian market has experienced great changes and revolutions in designs of fashion apparels during the last few years. So, there are lots of opportunities for upcoming fashion designers to start their own fashion universe with their own label. Our courses are helpful for entry level manufacturing and design opportunities. This is based on various fashion activities, advanced market research and active learning methodology. Want to study Fashion Design courses in Jaipur? Ellen College of Design is one of India's leading fashion designing colleges in Jaipur offers fashion designing courses & degrees programs. Our expert fashion design faculties teach their students about various innovative methods and combine it with lectures on traditional fashion to make the students more creative. We include practical workshops, experimentation, personal researches, Industrial visits and internships to make the students understand the concepts of fashion designing. This exciting program provides you with an essential curriculum for the fashion and textile Industry. We've achieved an enviable reputation for research and teaching excellence.
Campus Life
Ellen College brings out the creative side of the students and enhances their confidence level of the students thereby allowing them to perform better. The participation and organisation of these are the best learning experience a student can have.
Top Jaipur Fashion Design Colleges in Jaipur
Learn how the Fashion Design courses at Ellen College of Design is one of the top fashion design colleges in Jaipur can teach you to build skills in traditional and computer-generated design and pattern-making. Students are made to participate in various fashions related activities where they can exhibit their drawing techniques and skills. Students can easily elaborate and create fashionable designs that meet the latest fashion and style trends. For doing this they have to study the requirements and analyze the economic, social and cultural facts.
Ellen school, Institute of Fashion & Design in Jaipur offers degree programs in Bachelor in Fashion Design, Fashion Business Management and Diploma in Fashion & Design. Fashion Designing institute in Jaipur – View institute of fashion designing in Jaipur – Ellen School offering Fashion Design courses, fee structure, placement, accepting exams, reviews, discussions, news.
Top Fashion Designing Courses in Jaipur
From certified courses to Degree and Diploma courses, Ellenschool: Jaipur fashion institute offers varied specializations in the field of Fashion Designing. 'Fashion Designing' is no longer an alternate career or a hobby but has emerged as one of the most flourishing careers in recent years. One can learn the technical, managerial or creative aspect of the huge fashion industry.
From tailors to boutiques, the field of Fashion Designing has evolved into a more professional and managed world. Today, Designing not only involves apparels but also encompasses accessories, bags, jewellery and even shoes.
Don't scroll down the list of fashion design institutes in Jaipur, Just connect with the best fashion designing courses in Jaipur. Contact us 9887543999 or Email us ellenjaipur@gmail.com to know more about our fashion design diploma courses in Jaipur and more.