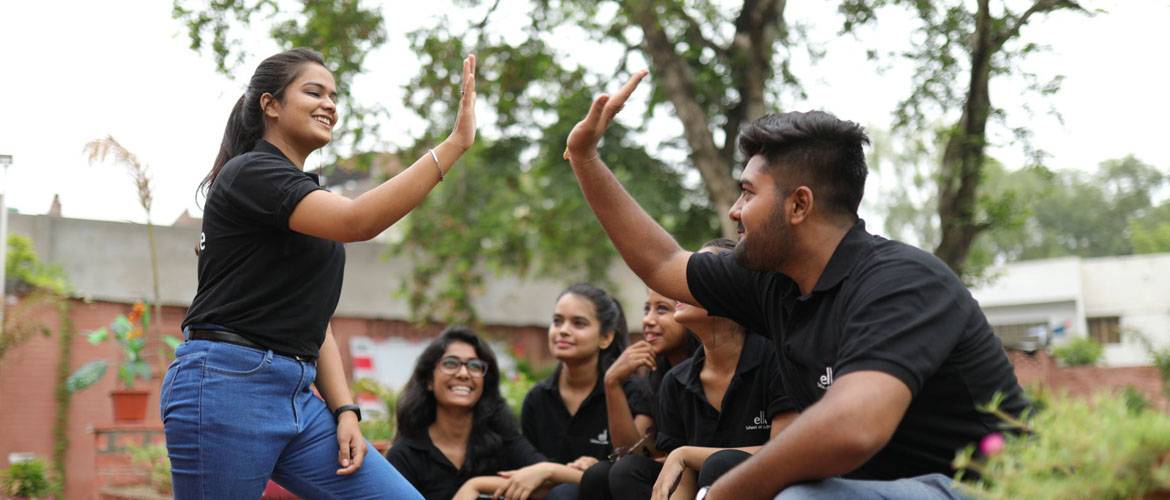 Full 1
"Design Your Career Design your life"

Full 2
First, Concept. Then, design.
Full 3
"Design is a formal response to a strategic question."
Ellen College of Design is an institution of higher learning, especially one providing a general or liberal arts education rather than technical or professional training. Ellen was established as a society and trust with the sole aim of creating and developing professional education facilities to train the aspiring young generation. Ellen is affiliated with Rajasthan ILD Skill University (A State Government University).
Site Visit & Workshop
June 7, 2023
sketching in interior design helps designers visualize and refine their ideas, communicate...
June 7, 2023
Furnishing materials such as fabrics, upholstery, wallpaper, and decorative accessories add visual...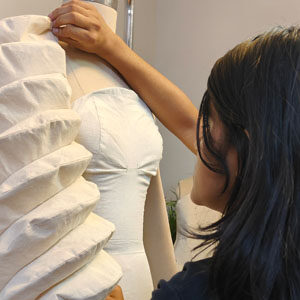 June 7, 2023
Our Session's first batch of 2023-24 visit @nilajaipur a non-profitable NGO, is...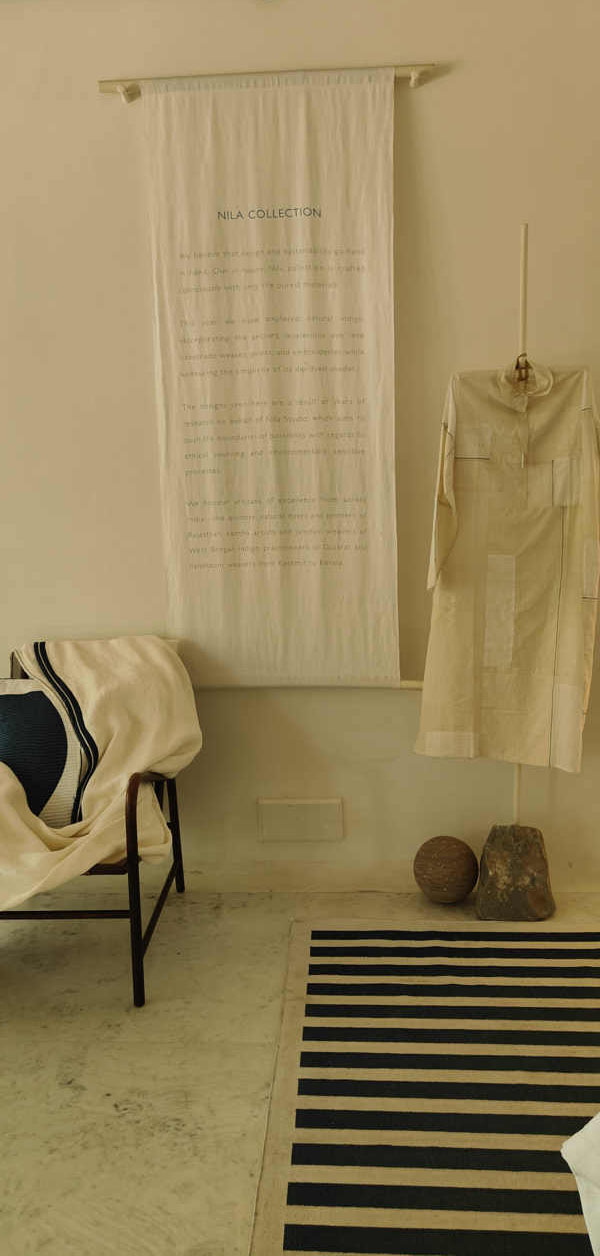 June 7, 2023
Our Session's first batch of 2023-24 visit @nilajaipur a non-profitable NGO, is...
Upcoming Events
An annual design festival is an event that celebrates and showcases various forms of...
Ellen School of Art & Design
It's one of the top fashion design colleges in Jaipur! They've got a great reputation for producing some seriously talented fashion designers.
Our mission for Ellen College of Design is to position the college as an innovative, learning-centered college. We are ready to prove our presence in the esteemed field of Design education under one umbrella, with assured dedication and commitment, and emerge as a leading Design College in the country. The College is not only imparting knowledge about design but also put their best efforts to lead students to become curious, creative, pragmatic, imaginative, analytical and excellent Designers. Through our initiatives in higher education, students across the country have made successful careers in the areas of Fashion Design and Interior Design
At Ellen, the management and core faculty is comprised of distinguished academicians from the best institutions and leading professionals from the corporate world with rich industry experience. The faculty is ably guided by a senior management team of department heads academics and directors.
Ellen College of Design
We empower our students to think differently, using Design to examine the past, build a sustainable future, and improve the way we live. Through inspirational teaching we nurture the next generation of creative leaders and thinkers who work in responsible, analytical and ingenious ways.
Campus Life
Ellen College brings out the creative side of the students and enhances their confidence level of the students thereby allowing them to perform better. The participation and organisation of these are the best learning experience a student can have.