Site visits and industry visits are excellent opportunities for Fashion and Interior designers to gain practical knowledge, observe real-world design applications, and understand industry processes. This can include fashion studios, design showrooms, manufacturing facilities, textile mills, furniture factories, design agencies, or architectural firms. Such visits offer firsthand exposure to the real-world aspects of fashion and interior design. They enhance the participants understanding of the industry, its processes, and the application of design principles. Such visits can be eye-opening and inspiring, helping designers gain valuable insights and practical knowledge that can elevate their design practice.
Visits to museums, historic buildings, or culturally significant spaces, offer students insights into the cultural and historical context of fashion and interior design. They can explore the influence of different eras, architectural styles, or cultural traditions on design aesthetics and concepts.
Students have the chance to reflect on and assess themselves while on field trips. By examining various design approaches and styles, they can evaluate their own design preferences, passions, and strengths. Students can also consider how the site visits have affected their own design philosophies and aspirations for the future.

June 7, 2023
sketching in interior design helps designers visualize and refine their ideas, communicate…
Read More
June 7, 2023
Furnishing materials such as fabrics, upholstery, wallpaper, and decorative accessories add visual…
Read More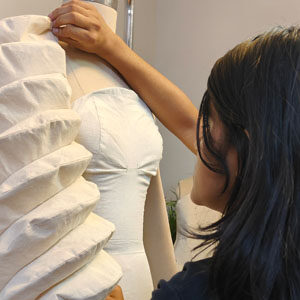 June 7, 2023
Our Session's first batch of 2023-24 visit @nilajaipur a non-profitable NGO, is…
Read MoreSEE ALL NEWS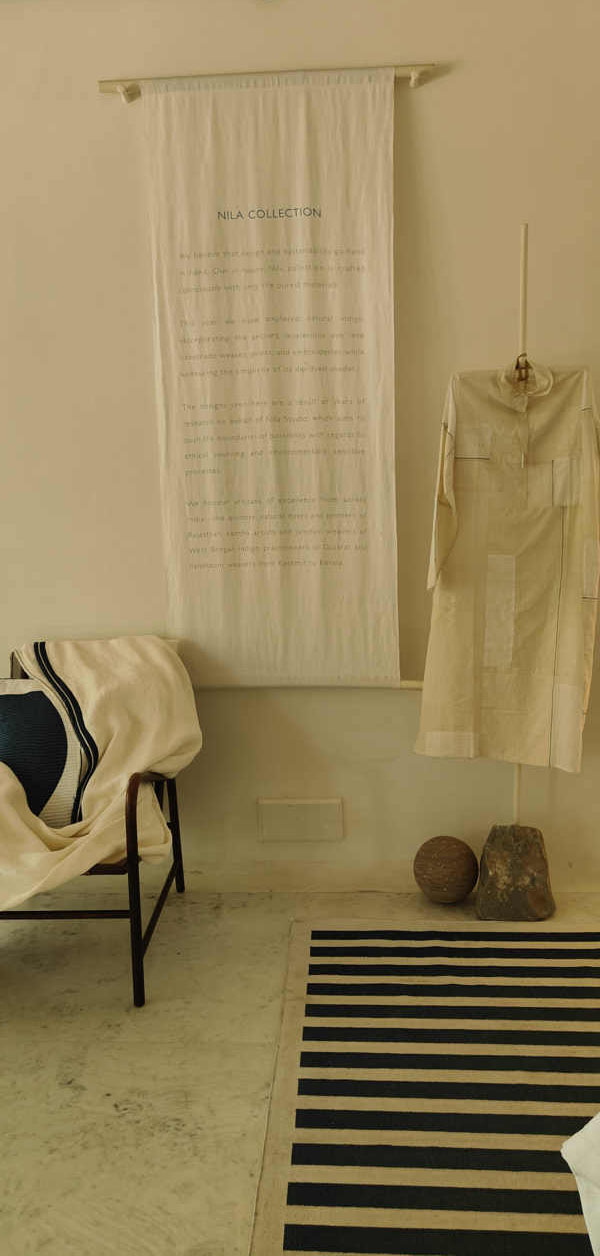 June 7, 2023
Our Session's first batch of 2023-24 visit @nilajaipur a non-profitable NGO, is…